Leagues/Tournaments
Want to play on the regular with other pinheads?
Leagues
Play with Others
Yes, we do run leagues.
The best way to join the league is to join the "Thunder Ball Pinball League" group on Facebook. That's where we do most of our communication and news.
If you aren't a Facebook User, that's okay, fill out the form below and we will still send you league info once the next league starts.
See Our Games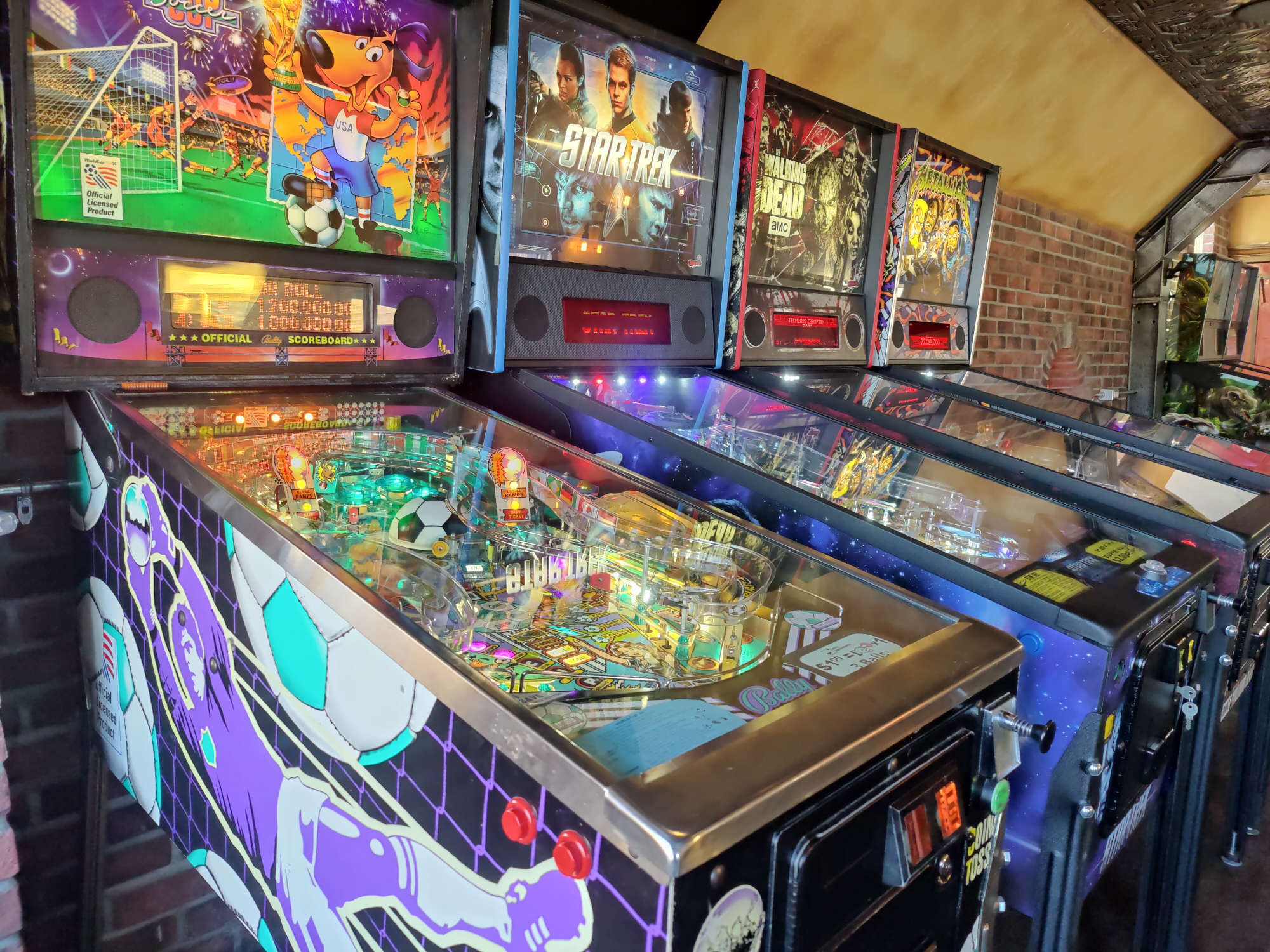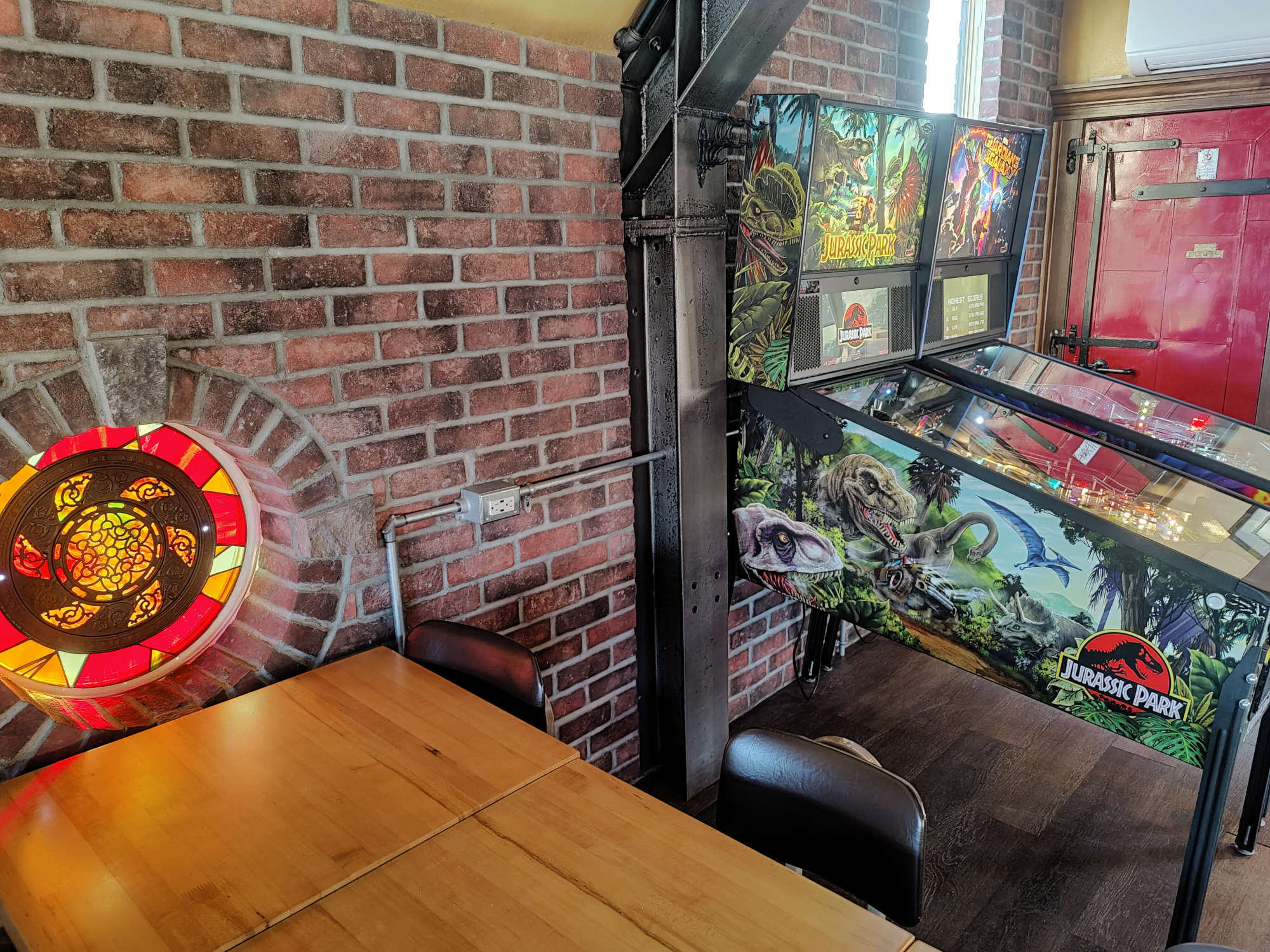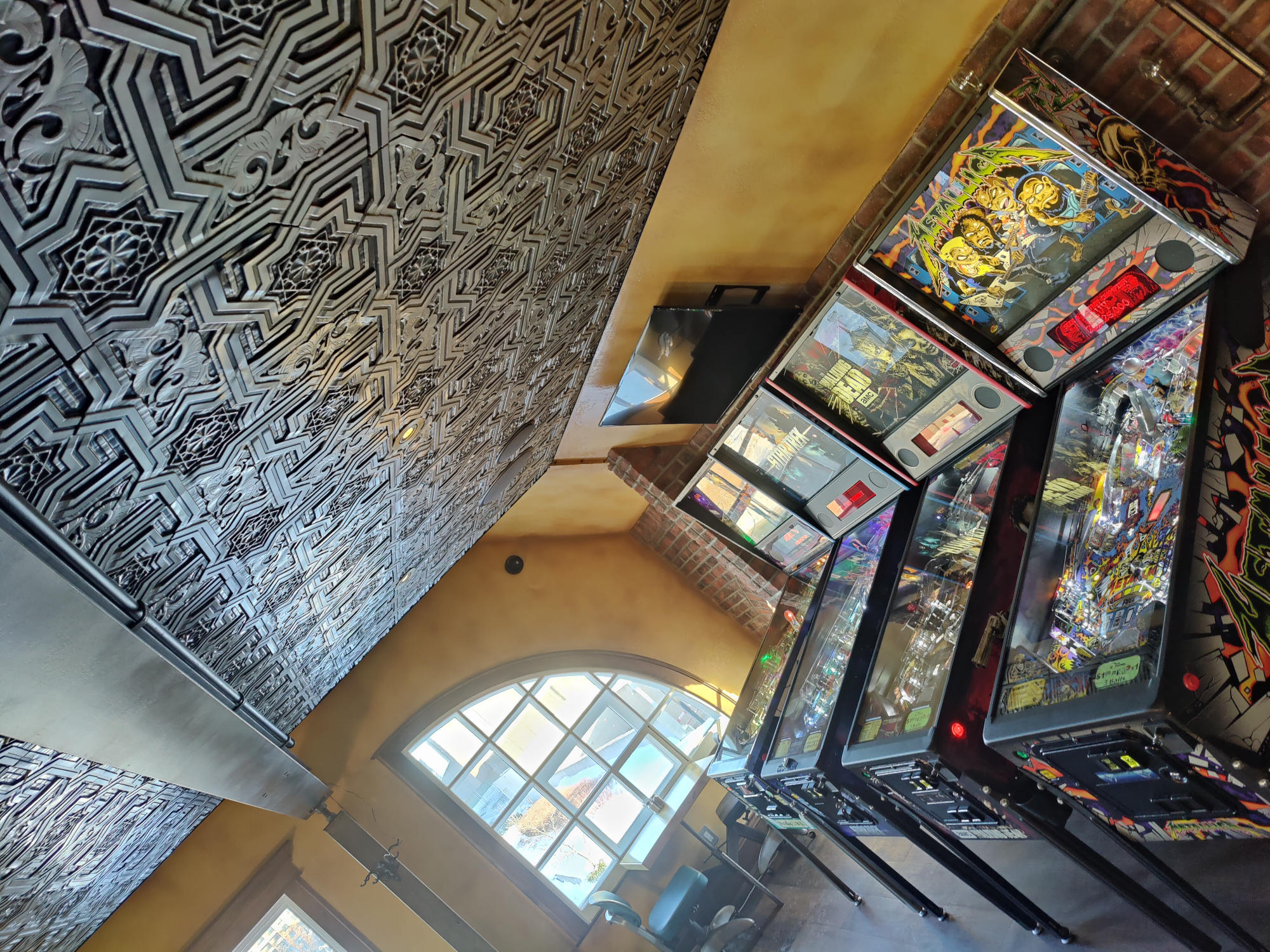 Sign Up for the League
Fill Out the Form Below
Register for the League
Fill out the form below.